Schürrle ruled out for a month opens up the door for Pulisic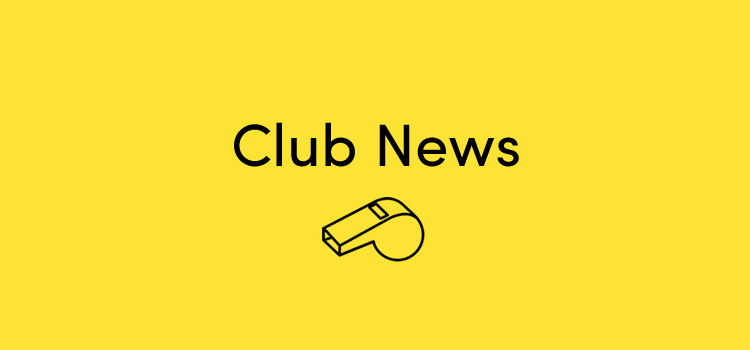 It's been a rather torrid time for Andre Schürrle since his arrival at Borussia Dortmund, with the German international missing a vast amount of games last season due to a persistent knee injury and an Achilles problem. Schürrle's injury problems continue into the opening weekend as the club announced he will be out for up to a month will a thigh injury.
Through this disappointment, the club is optimistic by turning to young USMNT starlet Christian Pulisic. The young man who last season started to really show his potential, this summer was the shining light playing for his country and tucked away a perfectly timed goal against Bayern in the Supercup. With new manager Peter Bosz known for developing and giving young players opportunities to shine, Pulisic couldn't be in more of a perfect place. When asked about his future, the young BVB star said this, "I have the opportunity here to play in front of 80,000 fans. We have the best fans in the world – it doesn't get any better than this!" A huge statement to Dortmund fans and the rest of football that he has no intentions to leave.
The same can't be said about Pulisic's counterpart, Ousmane Dembele. The young Frenchman is still absent from the club due to the clubs disciplinary rules following his AWOL incident last week, planting rumours around a move to Barcelona. With no move currently on the cards, the club is standing by their decision to suspend him for his actions; something which is very commendable. This isn't the first time Dembele has been on strike regarding a move, Dembele threatened to quit football altogether following a rejected bid from RB Salzburg by his old side Stade Rennes. This lack of respect, immaturity and poor attitude will not go down well and he could very soon build a very bad reputation for himself. It's very reminiscent of Nicholas Anelka, many of the big sides that took a gamble on him, moved him on pretty swiftly once they got a glimpse of his attitude. Dembele could be cutting off his nose to spite his face. Dembele has the world at his feet but is making some very poor decisions; whether he has made these decisions himself or he has been receiving poor advice from friends/agents. Let's hope for his sake it isn't at the detriment of his career.
With Marco Reus still out injured, and Dembele still suspended, this will open the door for new signing Maximilian Philipp to show BVB fans what he can do. The young man who arrived from Freiburg will be relishing the opportunity to start his first Bundesliga game for Dortmund.
One last thing that Dortmund will be extremely excited about is 12-year-old Youssoufa Moukoko. The very young teen made everyone at the club and in the junior Bundesliga West stand up and take notice. He scored twice in a 3-0 win and now has 4 in 2 so far this season. Well, what is so interesting about that? Well, what needs to be mentioned is the fact he has done all this whilst playing in the under 17's team. The strength, pace, and size of his teammates/opponents are huge in comparison, yet he is scoring at a very impressive rate in an age group way above his own. Could this young man be the future for BVB? We may very well find out in around five years time.