Who doesn't love it when a new kit comes out?
There have been very few transfers this week, so we shall look at nine teams showing off their new kits. The following nine will come along next week.
FC Augsburg
No new signings as of late, however, these kits are very nice indeed. All three kits are very simple style but each have their own impact. The classic white and red look for Augsburg is topped of with a contrasting horizontal green pin stripe. the away kit with the separation of two shades of green looks very nice with the white standing out. Equally similar with the third kit, although the third has a glossy look about it, with part of the Augsburg logo shimmering on the lower part of the shirt.
FC Bayern
Bayern have gone for a classic look with both kits, the home is a throwback, but really is lovely.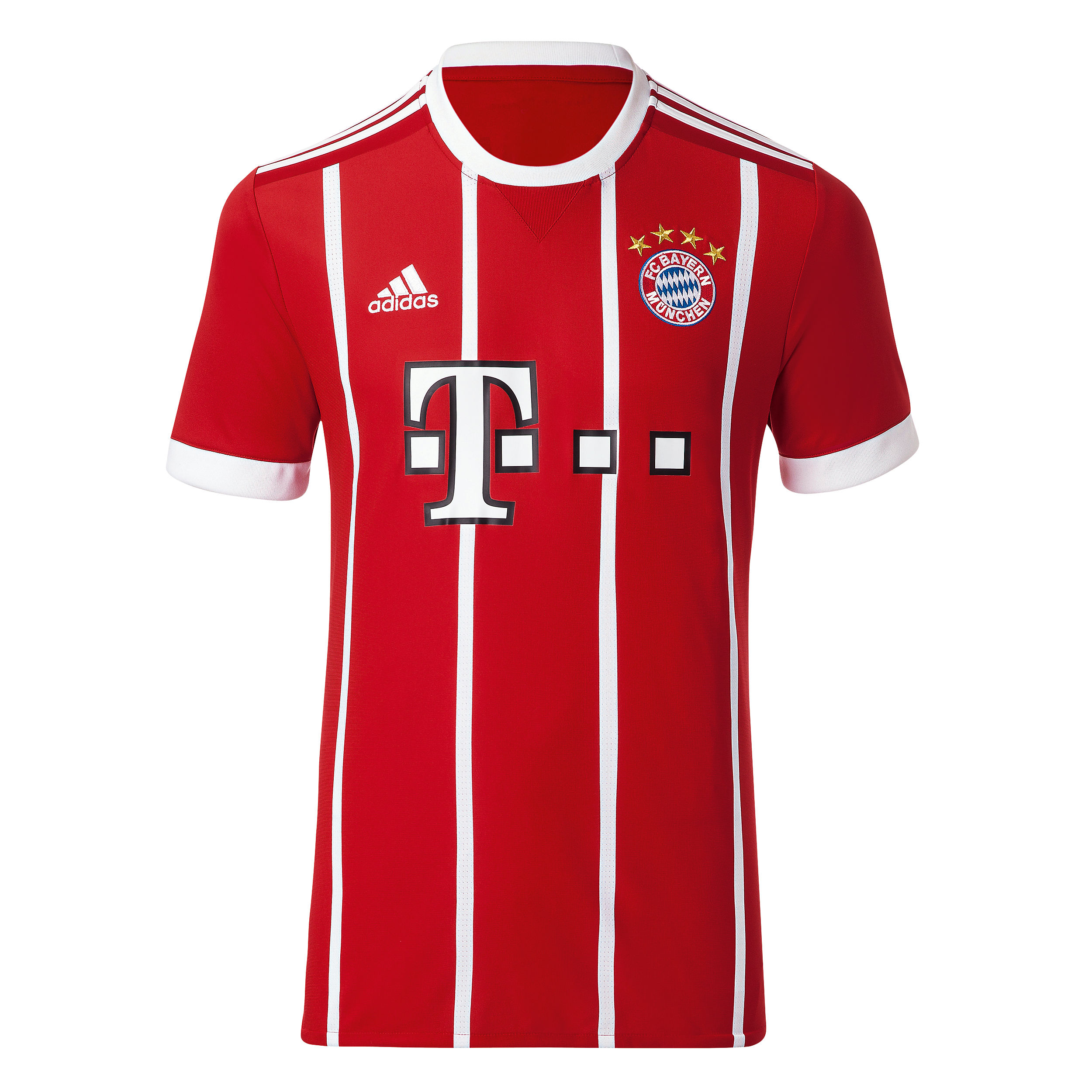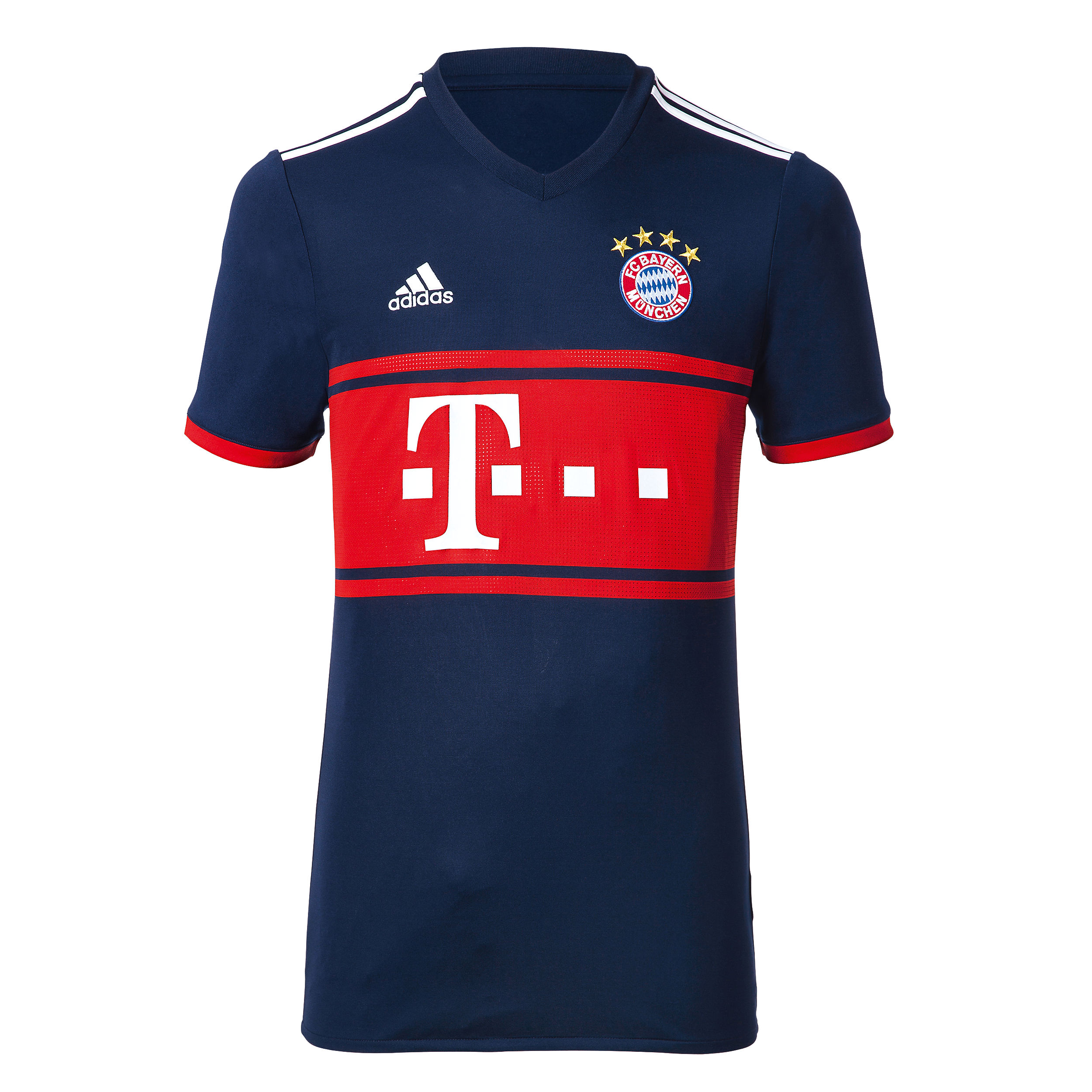 Borussia Dortmund
Introducing the new Dortmund kits, well, two out of three. The away kit hasn't actually been announced yet, however, most are anticipating a black kit. The home kit is a thing of beauty. The gradient change from black into yellow is so eye catching. The opposite effect just gives it that something extra. The third grey kit however, is somewhat underwhelming. The style of it looks like something a pyjama top I'd wear to bed, – that's an image for you – rather than a football kit. It has that sweatshirt grey look, something cosy as apposed to team wear.
Borussia Monchengladbach
Gladbach have actually only announced their home kit for the upcoming season. However, the club have announced the signing of Matthias Ginter from Borussia Dortmund, a statement that the club are signing highly rated young players in order to improve on last seasons woes.
FC Koln
Again it looks like Koln have gone for a pyjama top in their third kit; the home, away and keeper kits are nice though. they are more of a simplistic approach with an added modern twist. Each one has a slight shading strip pattern going on, this adds that little extra modernisation to the kits.
Eintracht Frankfurt
Two more classic kits here, simple black and white kits, not much else to say except stylish, sleek and smart.
Freiburg
The latest player to arrive at Freiburg is young Philipp Lienhart on loan from Real Madrid. He is young and was thought of very highly at Madrid so this could be a very interesting signing for Freiburg.
Hamburg
Hamburg have decided to go 'Back to the future' with this retro looking shirt, paying homage to the glory days of the 1980's. I hate to admit it, but it's lovely. The away at the minute continues with the pink from last season, the least said about that the better.
Hannover
In the home and away kits, Hannover have gone for a black gradient building up from the bottom. It's a very nice look. My personal favourite of the three is the third kit, plain, classic and the two diagonal stripes are brilliant.
Join us next week where hopefully we see more transfer activity and the remaining nine teams kits reveals.
*All images courtesy of each clubs official websites.