Bayern swoop for Colombian superstar James Rodriguez as Douglas Costa leaves for the Old Lady
Loans, loans, loans, no this is not one of those crazy pay day loan adverts, however, the Bundesliga has seen an increased number of loan deals over the last week and bizarrely mainly from Bayern Munich. James Rodriguez arrives in Munich on an incredible two year loan deal with the option to make the deal permanent. Bayern continued their loan spree as two players departed this past week. One has been on the cards for some time, Douglas Costa has been loaned out to Juventus for a season. The other is new arrival Serge Gnabry, leaving for Hoffenheim in once again a season long loan. Proving everyone right that the only reason Bayern activated the release clause in his contract was so no one else could capture his signature. They ideally wanted to wait another season before cashing in on him, but after an impressive initial campaign at Bremen, they took the gamble early. Now he has another opportunity to develop under the impressive Nagelsmann.
RB Leipzig haven't been active in the last week since the rumours circulating about where Naby Kieta's future will have quietened down. The club have announced their new kits for the upcoming season. Say what you like about Leipzig but these kits are beautiful.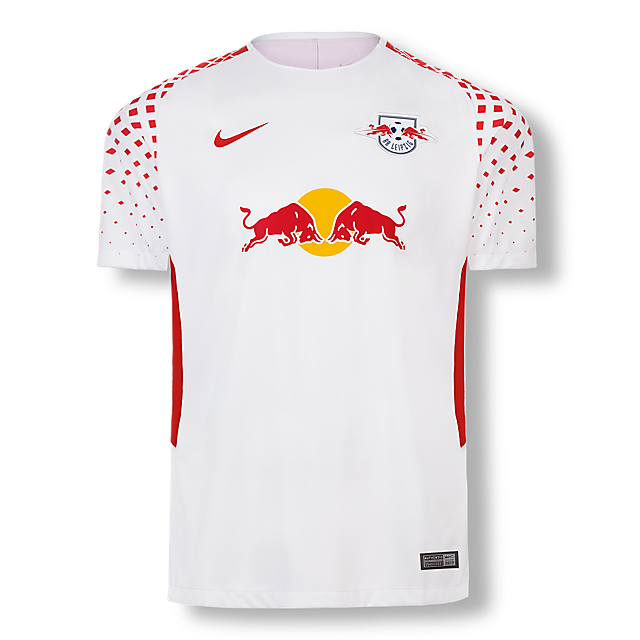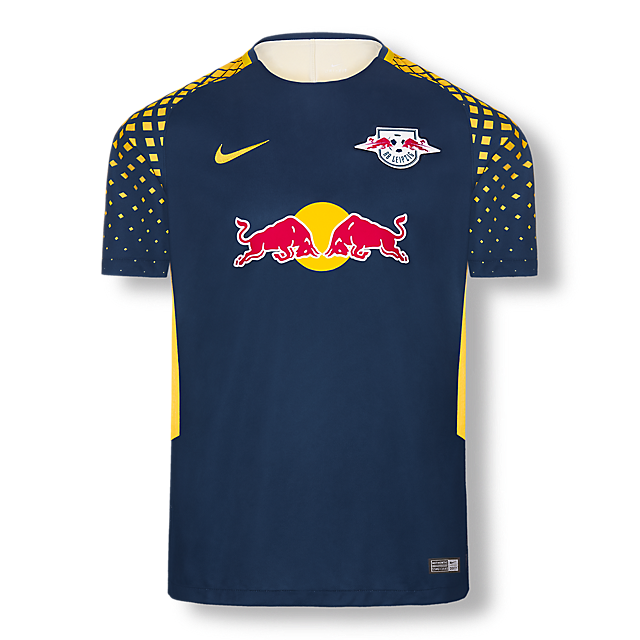 No activity from Borussia Dortmund, however like I said last week, the away kit has been announced and yes it is black.
As mentioned earlier Hoffenheim have brought in Serge Gnabry on loan for the season, I imagine this won't be the last of their summer activity. Here are their kits for the new campaign.
Werder Bremen has continued with the same colour scheme, except the styles have slightly changed. I do like these kits though.
Bayer Leverkusen have finally stepped out from under the rick they crawled under last season and made a signing that might have some kind of impact on the squad. Up step Sven Bender from Dortmund, he will team up with his brother Lars. Now I'm not saying for once that Sven can dramatically improve the squad and performances. What I do think though is the experience and impact this could have on the squad itself could make a big difference going forward.
Mainz
Wolfsburg have added two more to their squad in an attempt to improve on last season. In comes Ignacio Camacho from Malaga and young Kaylen Hinds from Arsenal.
Stuttgart have brought in experienced Bundesliga goalkeeper Ron-Robert Zieler from Leicester City. In light of every club announcing a new player in a new interesting way, the club announced their away kit by drone.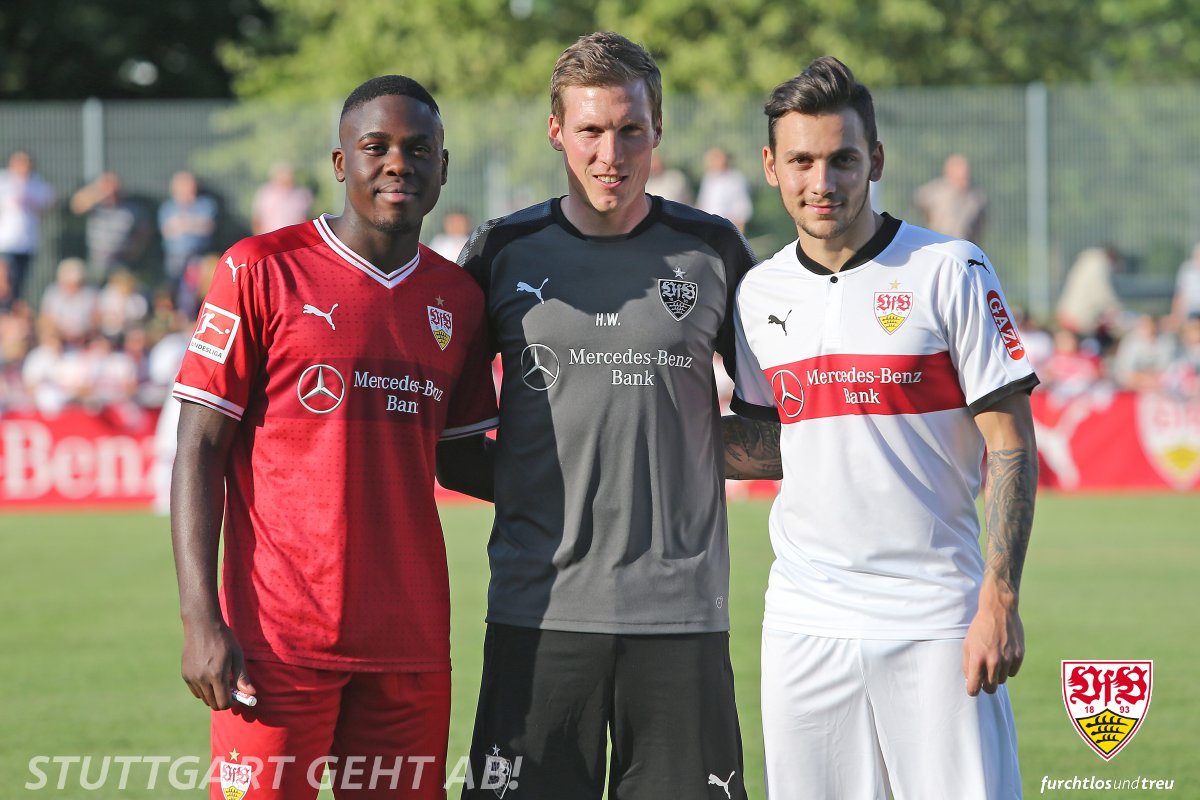 Schalke have signed  Bastian Oczikpa from Eintracht Frankfurt as a replacement for Sead Kolasinac .
With only less than 30 days until the Bundesliga kicks off I can only imagine more transfer activity to go on. I simply cannot wait for that first whistle to blow.